EXCLUSIVELY FOR ENGINEERS.
YOU SHOULDN'T HAVE TO SACRIFICE YOUR LIFE TO REACH YOUR POTENTIAL AT WORK
Don't spend another day on the road to burnout. You were designed for more.
LIFESTYLE ENGINEERING BLUEPRINT
Get extreme clarity on your purpose, vision and goals. Stop feeling stuck and frustrated. Your coach and industry experts will help you develop and execute a focused path forward.
EXPAND EMOTIONAL INTELLIGENCE
Become the engineer everyone goes to first. Personalized coaching will reveal blind spots and increase your social and emotional intelligence. Use practical tools to drive long term results.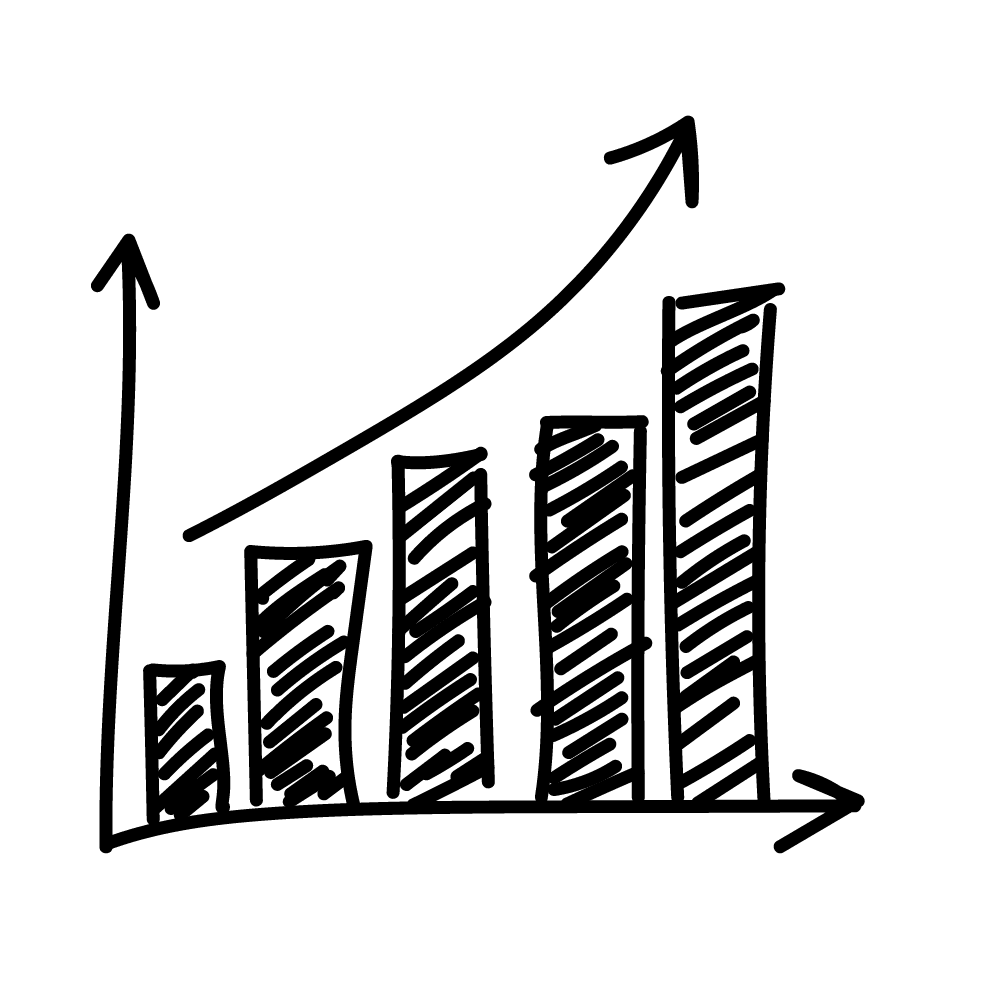 You will be more confident than ever before.  Step out of your comfort zone and maximize your potential. Replace bad habits with proven success systems. Conquer the barriers holding you back.
I know how frustrating building your engineering career can be.
As an engineer myself, I climbed the corporate ladder. I've seen (and survived) it all. I've felt stuck, been burned out from 80-hour weeks, and had my career plan thwarted multiple times by corporate reorgs. You know the worst part? I felt like I was not using my full potential. 
I found incredible success as an engineering leader, but it was not without trials at work and home.
Which is why I gave up that success to form OACO, the Oasis of Courage. And with it, programs dedicated to helping engineering leaders face these same challenges. Through OACO my team and I have:
Helped hundreds of leaders like you identify the barriers keeping them from the next level.
Coached engineers worldwide to breakthrough at all levels, from individual contributors to senior leadership.
Received recommendations from top industry leaders and top coaches.
– are building their careers AT LEADING COMPANIES –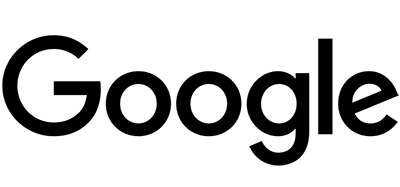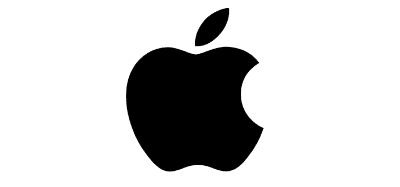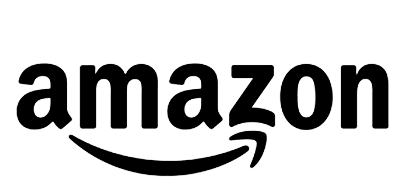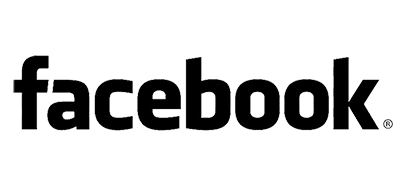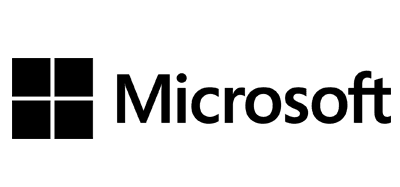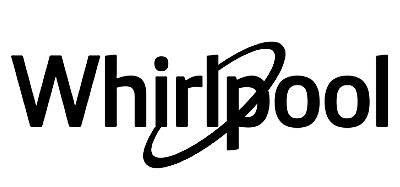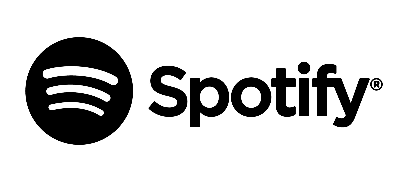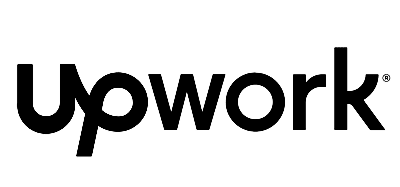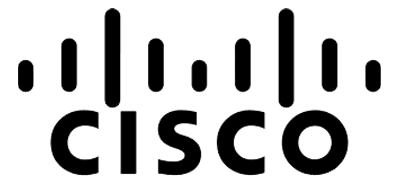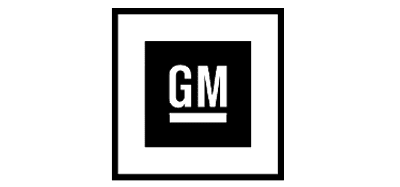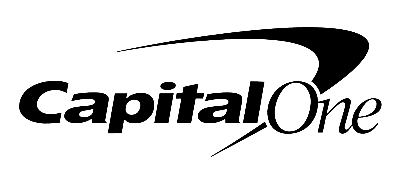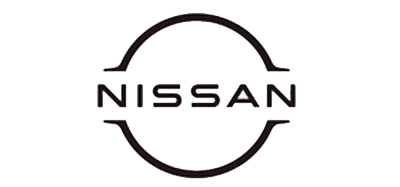 Software Engineering Manager
FACEBOOK
"During one of the first modules of the program, a real life-changing event happened for me.  I realized… I was unhappy because I was living my life outside of my purpose.  It was instantaneous… my relationship with my wife, and my coworkers, has improved 1000%.  And, I have full clarity now on where I want to reach in my career, and how I'm going to reach it."
Senior Engineering Manager
WESTERN DIGITAL
"Lifestyle Engineering has given me clarity in my relationships, my career, my health, and my mindset that I never had before.  That's what I think makes this program so different from others. Once you have that, nobody can stop you.  You have the confidence to take you where you want to go."

Senior Engineering Manager
MIRELLI
"The Lifestyle Engineering Blueprint helped me identify my leadership blind spots. I can tell you over the last two months of working with Zach, I have confidence my leadership development has grown 3+ years vs. what I would have done on my own."
Senior Engineering Manager
THE CLIMATE CORPORATION
"Initially I was skeptical, but very early on I was already sold, because I was able to benefit from the insights I gathered.  Through the exercises and challenges, it led to a breakthrough in my personal development. Anybody who feels they are stuck in their career, I think this program will be very beneficial."
When Zach first explained Lifestyle Engineering to me, I was actually feeling pretty frustrated and confused as to how to progress in my career. Growing in community with other members of Lifestyle Engineering, my eyes have been opened. I've found that I have a lot more drive, focus, and even happiness in my job!
At OACO, we know that you want to be a successful leader at work and at home. In order to do that, you need a new way to build your career while balancing your life. The problem is, you don't know how to reach the next level, which makes you feel stuck and frustrated.
We believe you shouldn't have to sacrifice your life to reach your potential at work. We understand the frustration of feeling stuck when you work this hard, which is why we help engineering leaders level up your career while designing a life you love.
1. SCHEDULE A CAREER CLARITY CALL
Jump on a free 15 minute call with us. In this valuable conversation we will find your next steps and point you in the right direction.
2. ENROLL IN A CUSTOMIZED COACHING PROGRAM
Create immediate transformation with a solution built around you. One-on-one personalized coaching will identify your exact needs. Live group sessions help you stay motivated and accountable. Receive full access to immersive training in our proven career growth system. Get unstuck, and become unstoppable.
3. BUILD YOUR CAREER AND BALANCE YOUR LIFE
Reach your goals and enjoy lasting change. Forget the old idea of work-life balance, and working for the weekends. Instead, grow as a whole person. Achieve results and ignite your passion at work. Set boundaries and design a life you love. Become a #LifestyleEngineer.
SO STOP HEADING TOWARD BURNOUT!
– INSTEAD, LOVE YOUR LIFE WHILE ACCELERATING YOUR CAREER –