– Burnout to Breakthrough –
We're back for more breakthroughs!
Join the Happy Engineer
30-Day Challenge!
Our next challenge is coming soon! 
Get ready to upgrade your engineering career and improve your work/life balance!
With our widely known and proven formula, it takes just a few minutes a day. So….you do have the time, but will you take action?
STOP OVERTHINKING. TO HELP MAKE THIS EASY,
This challenge is done together
Together with leaders from around the world. Together with your peers.
Together, we will increase our energy, influence, and confidence by building new daily habits and taking simple actions.
Read. Watch. Decide. Affirm. Journal. Share. Repeat.
Put accountability right in your pocket from the widely known engineering career coach and OACO Founder, Zach White, for 30 whole days!
Did we mention? We offer a 100% Challenge Guarantee. If you are not satisfied for any reason during the 30-Day Challenge, just ask, and we will give you a full refund.
No more waiting. Spring is already here. Now let's get ready, together, for an incredible summer by participating with many engineers from around the world in the Happy Engineer 30-Day Challenge.
Get started on May 3rd, and it will pay off for the rest of 2021 and beyond.
IS THIS CHALLENGE RIGHT FOR ME?
That is a great and relevant question. I (Zach) will tell you who this is really for because the truth is, it's not for everyone. However…
…it IS for you if…
>> You're a leader with no shortage of ambition but are tired of feeling tired.
>> You're on the career path you chose, making the salary you wanted, yet happiness still eludes you.
>> You are ready to increase your impact and your income.
>> You know showing up at your best ultimately brings opportunity, and it takes daily habits that you're ready to build
>> You know that 2022 is finally your time to reignite passion in your engineering career.
If THAT is you… then yes, you're in the right place. You CAN make those changes. You WILL succeed when you show up for yourself every day for 30 days. This is our proven formula backed by a money-back guarantee.
Meet Kavita, Senior Engineering Manager.
"[The 30-Day Challenge] helped me improve my self-image and gave me confidence and courage to do things I did not do before."
– Kavita Patil (above center)
WHAT ENGINEERS ARE SAYING…
"Noticing a positive change in mindset and formation of positive habits. I want to continue [the] transformation and hopeful for where it may take me." – Mats Erninger, Mechanical Engineer
"I have learned not to let the negative voices and fears in my head dictate my actions." – Thomas Knudson, Electrical Lead
"There are a lot of cool people out there that are looking to improve. Made me feel good about being part of a positive community." – Alberto Aguilar, Staff Mechanical Engineer
"The biggest benefit for me was constant daily focus on what I am doing, to be radically responsible for my growth and perspective. The Challenge kept my attitude more positive because seeing other people make decisions for growth and winning. It is contagious." – Aaron Hensler, Senior Engineering Manager
– Engineers from the world's leading companies have taken OACO's challenge. You can too. –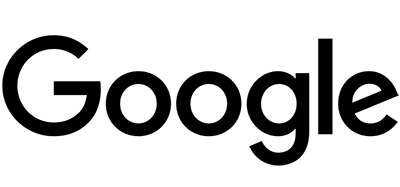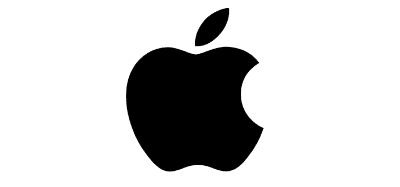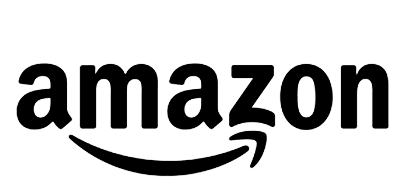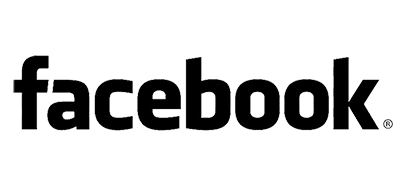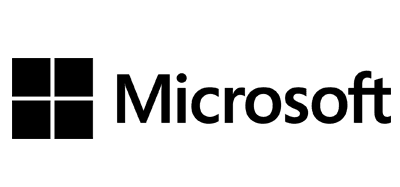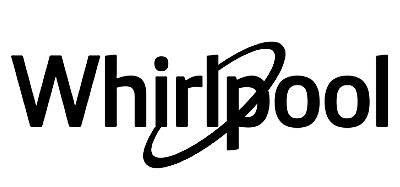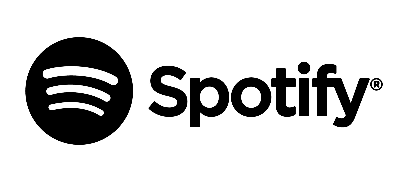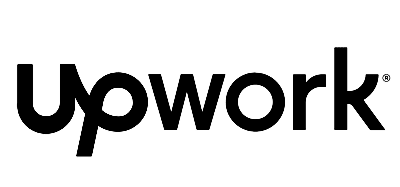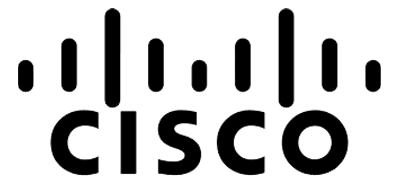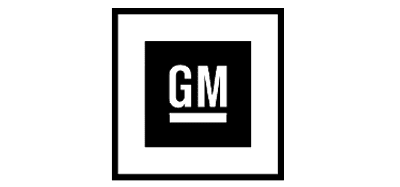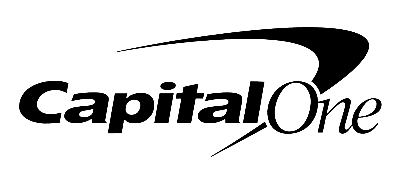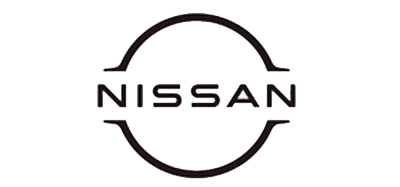 The Happy Engineer 30-Day Challenge is like having your very own coach and support team in your pocket! We have taken proven methods from programs that cost thousands of dollars…and created a simple daily system of accountability to help you win at work and in life.
Start with daily inspiration. Watch short videos from your coach, Zach White.
Journal a daily decision and action toward courageous leadership.
Share your wins at work with the community.
Expand your mindset with a weekly exercise.
Express gratitude. And more…
YOU ALSO HAVE
>> 24/7 access on desktop or mobile devices to our live challenge platform, flexible to fit your schedule
>> The chance to WIN PRIZES valued at up to $1000 when you earn points for taking action steps
>> 30 straight days of inspiration and habit building for success
>> Expert Coaching to guide you built right into the Challenge from widely known engineering coach and OACO Founder, Zach White
>> Discover and learn our proven "5P" career growth framework: Purpose, Priority, Productivity, People, and the Playbook

>> Day Zero Quick Start Guide and BONUS Podcast & Soundtrack Resources: Retail Value – $50
>> 30 Days of Transformational Challenge in our Custom Mobile App: Retail Value – $200
>> Live Coaching Sessions with OACO Founder, Zach White: Retail Value – $1,000
>> FREE 1:1 Career Growth Call with an OACO Client Success Coach: Retail Value – $500
Total Retail Value: $1,750
Sign up for your first OACO 30-Day Challenge and get a FREE Live Celebration and Group Coaching Call with Zach!
Learn how to make the positive changes permanent. Hosted on Zoom, you will meet your peers and the creator of the Lifestyle Engineering Blueprint. A $100 value, but it's FREE if you sign up now!
DID I MENTION THERE ARE PRIZES?!
The more points you earn, the more you build momentum in your career AND the more chances you have to win…
>> FIRST PRIZE – $1000 career coaching package with OACO!
>> SECOND PRIZE – $600 career coaching package with OACO!
>> THIRD PRIZE – $200 career coaching package with OACO!
>> And even more importantly…the coveted #LIFESTYLEENGINEER t-shirt! 
Throughout this process, you'll be guided to seek out new ideas and inspiration, and you will be encouraged to act out your new skills in small ways each day. Build new success habits that you can leverage ongoing!
**And, we have a 100% CHALLENGE GUARANTEE. If you are not satisfied for any reason during the 30-Day Challenge, just ask, and we will give you a complete refund**
I know you will have fun participating in this Challenge. I'm always busy, and yet I engage right alongside you every step of the way. Even as the creator and your Coach… it helps me every single time.
One of my past Challenge participants told me they don't buy into motivational gimmicks. I get it. This is not a gimmick. It's about transformational thinking and ACTION. We have carefully designed every element of this challenge to align with decades of research on the human mind and what works.
Guess what that engineer said after 30 days?
"The biggest benefit is building a routine to follow daily. I see increased productivity all around."
Trust me. You can have these results too. I look forward to seeing all your amazing progress over the next few weeks and beyond.
Let's do this!
Zach White, OACO Founder & CEO