Zach's Favorite Podcasts Right NOW
The reason I wanted to share these podcasts with you is simply because I'm always learning, and these 7 shows inspire, educate, and encourage me regularly. You see, I believe that reaching your potential requires a curious mind.
Some of these podcasts you may have heard before, yet some of them may be brand new! Let everyone in the Facebook Group know which ones you love and what podcasts YOU recommend!
Zach's Top 7 Podcasts Right Now
The Tim Ferriss Show
Podcast Description: Tim Ferriss is a self-experimentor and best-selling author, best known for The 4-Hour Workweek, which has been translated into 40+ languages. Newsweek calls him "the world's best human guinea pig," and the New York Times calls him "a cross between Jack Welch and a Buddhist monk." In this show, he deconstructs world-class performers from eclectic areas (investing, chess, pro sports, etc.), digging deep to find the tools, tactics, and tricks that listeners can use.
Invest Like the Best with Patrick O'Shaughnessy
Podcast Description: Exploring the ideas, methods, and stories of people that will help you better invest your time and money. Learn more and stay-up-to-date at https://joincolossus.com/
The Life Coach School Podcast with Brooke Castillo
Podcast Description: The Life Coach School Podcast is your go-to resource for learning, growing, and becoming certified as a Life Coach & Weight Loss Coach. Through this podcast, you'll hear directly from the Master Coach Brooke Castillo to help you better understand life coaching, the required skills and mindsets, and how we focus on serving the client to get them the results they seek. At The Life Coach School, we offer a thorough and intense certification course that produces some of the most successful coaches coaching today.
The Smart Passive Income Podcast with Pat Flynn
Podcast Description: Pat Flynn from The Smart Passive Income Blog reveals all of his online business and blogging strategies, income sources and killer marketing tips and tricks so you can be ahead of the curve with your online business or blog. Discover how you can create multiple passive income streams that work for you so that you can have the time and freedom to do what you love, whether it's traveling the world, or just living comfortably at home.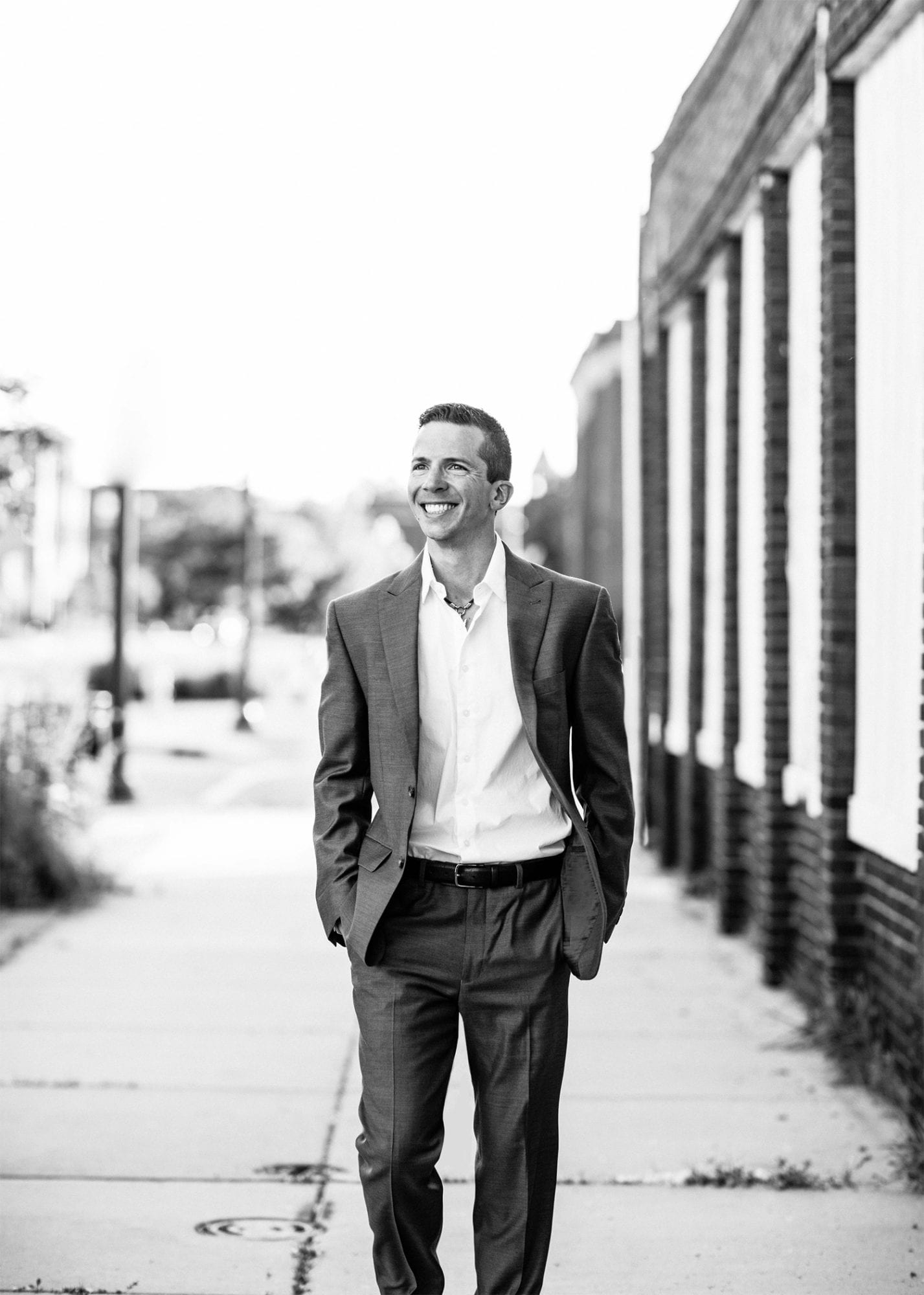 The Tony Robbins Podcast
Podcast Description: "Why live an ordinary life when you can live an extraordinary one?" Tony Robbins, the #1 Business and Life Strategist, has helped over 50 million people from 100 countries create real and lasting change in their lives. In this podcast, he shares proven strategies and tactics so you, too, can achieve massive results in your business, relationships, health and finances. In addition to excerpts from his signature events and other exclusive, never-before-released audio content, Tony and his team also conduct deeply insightful interviews with the most prominent masterminds and experts on the global stage.
We Study Billionaires – The Investor's Podcast
Podcast Description: Preston Pysh and Stig Broderson interview and study famous financial billionaires including Warren Buffet and Howard Marks, and teach you what we learn and how you can apply their investment strategies in the stock market.
Sh*t You Don't Learn In College with Zander Fryer
Podcast Description: Zander Fryer is not just another millennial corporate dropout. Since quitting his day job as an engineer 4 years ago, he built a Multi-Million dollar coaching business mentoring 7-figure business owners, professional athletes, award winning musicians, Hollywood actors, best selling authors, and hundreds of aspiring entrepreneurs and has been featured in TIME, Inc., Yahoo!, and TEDx for his expertise.
As someone who enjoys helping others and offering my own perspective, I felt like this was the perfect opportunity to announce that I am launching my own podcast soon! I wanted to give YOU, the exclusive group of OACO's Happy Engineers Challengers, the opportunity to be the first to know and sign-up for updates on when it goes live!
I am super excited to continue bringing my whole self to this community, and would love it if you were the first to know about the podcast!
SIGN-UP FOR UPDATES BY TEXTING "COURAGE" TO 57838 >>